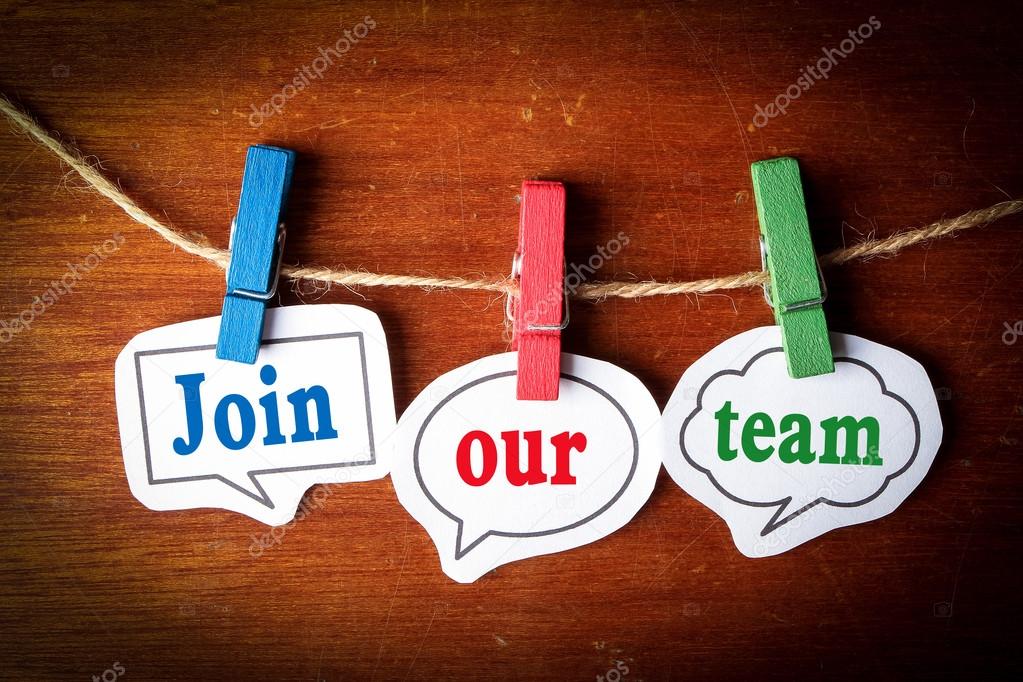 In the pursuit of customers' services provisional growth we are accepting the applications of qualified persons of different fields of work to join our concept of DISTANCE STAFFING, Which is our word for PART TIME TEAM MEMBER.
BENEFITS:
This position will not deprived you from whatever activities you are doing, rather it will help you gain and grow in TEAM WORK or DISTANCE STAFFING experience, improve in working skills corresponding to our services and as well earn extra income to complement your already streaming income. It is fun, great, and full of experience together with cultural exposure and integration to work with us.
If you join us…you are not a staff, but a member. You will also learn a lot and grow in many things of our services including your own area of works.
OUR SERVICES:
1. We are into different aspect of DATA SERVICES. Click www.spedatas.com to learn more.
2. We are also into BOOK PUBLICATION and SALES SERVICES. Click www.go.spedatas.com to learn more.
3. We are into PROGRAM DATABASE DEVELOPMENT. Click www.serm.spedatas.com to learn more.
4. We accept SERVICE AND PRODUCT INTEGRATION, so we can help you sell YOUR SERVICE(S) and PRODUCTS.
RESPONSIBILITIES:
1. As a team member, you are to introduce our services to nearby individuals and corporate bodies. This can be in the platform of virtual (social media) platform and physical location.
2. Participate in work individually, together with any selected group or entire team based on the available works. Your involvement is to be based on your area of specialty.
3. Receive assigned work within the available location or even at home, but at comfort time.
4. To take work instruction from assigned team leader.
5. May do project online for international clients.
6. Outsource works for the organization and earn high percentage of distribution.
7. Take other work responsibility in view of time.
REQUIREMENT:
1. A graduate of any tertiary institution irrespective course of study.
2. Have experience of social media business.
3. Ownership good communication device, including Laptop is advantage.
4. Intermediate knowledge level of ICT including MS Office and Internet Savvy.
5. Marketing experience as asset.
6. Having a good communication skill is advantage.
7. Online work experience is an asset
8. Possessing of interpersonal skill
9. Having the character of proactive, always ready to learn and humility are all advantage.
EARNINGS:
Nobody is a staff, but a team member so earning is based on work rate as everyone will be paid depending on work involvement. However, if a member sourced a job for the team – that person will be entitle to source-percentage payment cut of the entire profit earn of that job together with the fixed percentage earning. Moreover, you will always work and as well always earn because at every time, there is job.
Note: Make sure that your CV/Resume is with you before clicking the Application Button and be ready to explain what makes fit in this position.